Here are some of my more recent thrifts, combined with some oldies that I can't remember if I posted already or not. Prices are estimates because I don't really keep track, heh.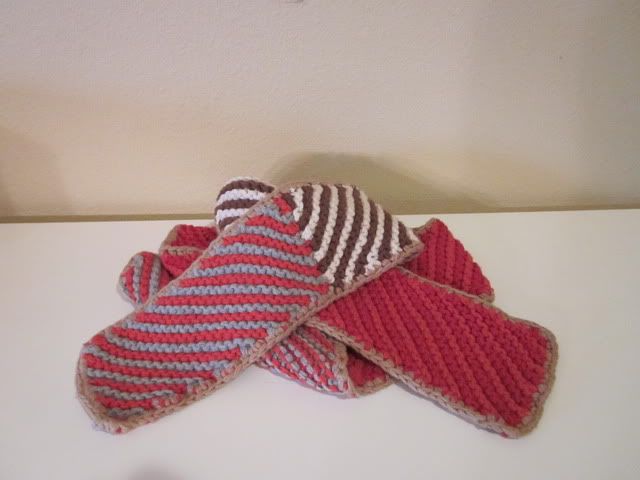 Awesome knit scarf for $4. It had a Gap tag from a couple years ago, but I took it off so it looks handmade, haha.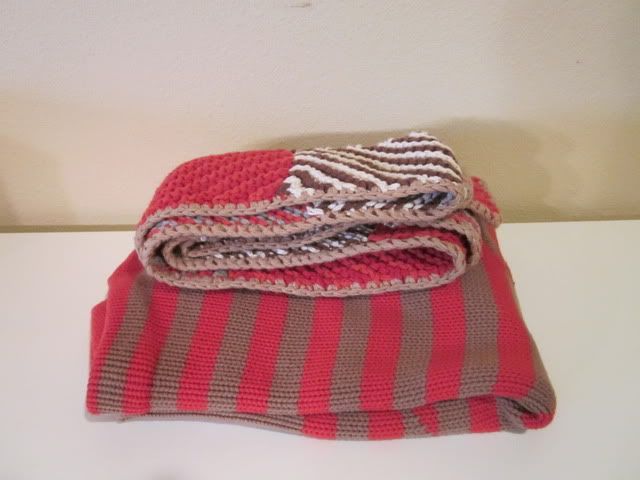 Looks just great with my favorite sweater (thrifted many years ago for $1).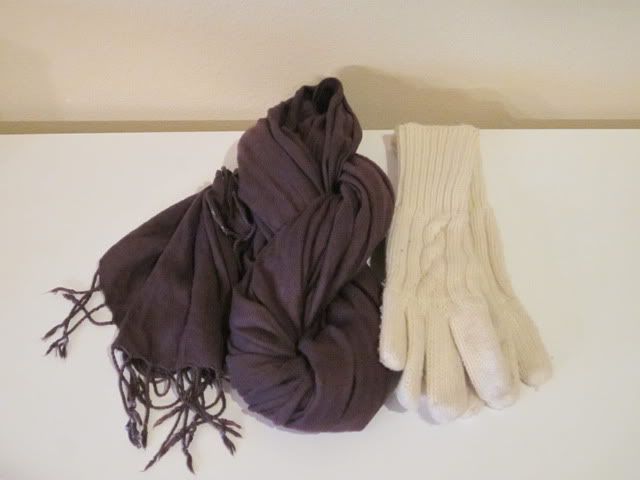 The scarf ($1?) is brighter purple than in this picture, but I have poor lighting. Gloves were probably $2.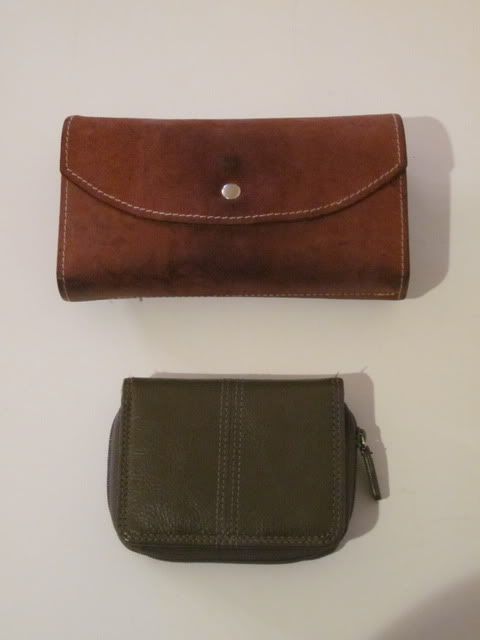 Wallets.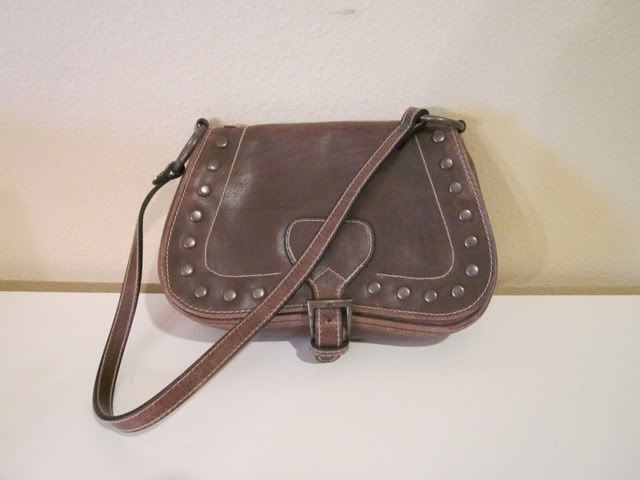 ALDO purse, $3ish.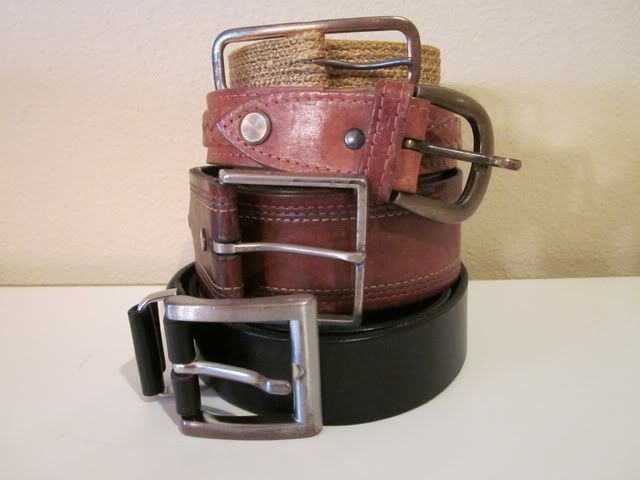 Belts! Between $1-$3 each.



Brown leather boots! $8 is really steep for me but I was actually looking for this kind of shoe.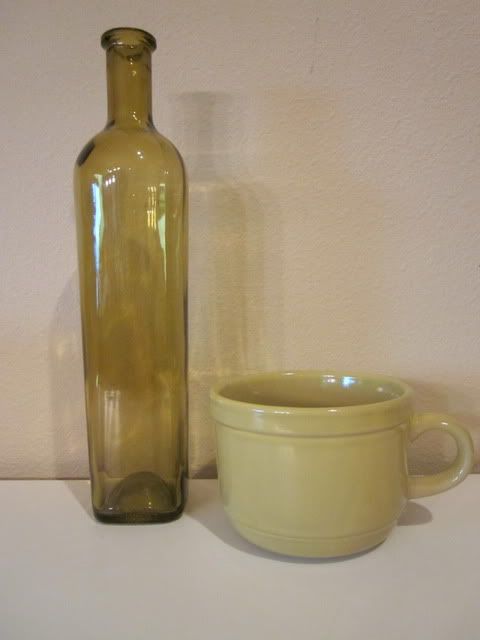 Another bottle and mug for my collections. About $1 each.



Lastly, Christmas tins for giving away cookies in this year. Something like 50 cents each.