Here is a selection of my recent thrifts. Prices are estimated. Links to my previous posts are posted in my journal in case anyone wants to see them :)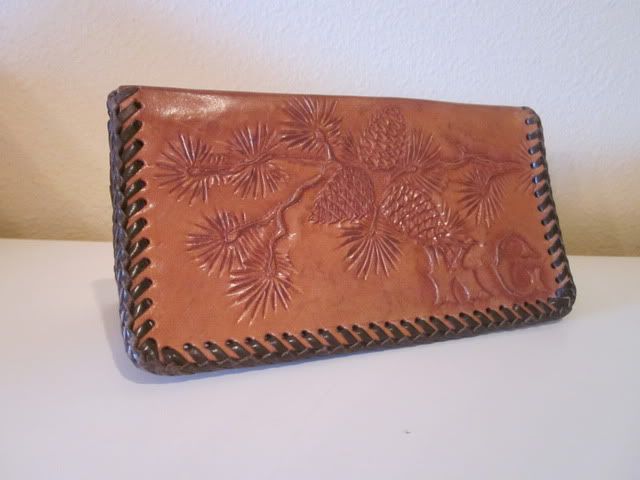 Tooled leather checkbook cover ($2).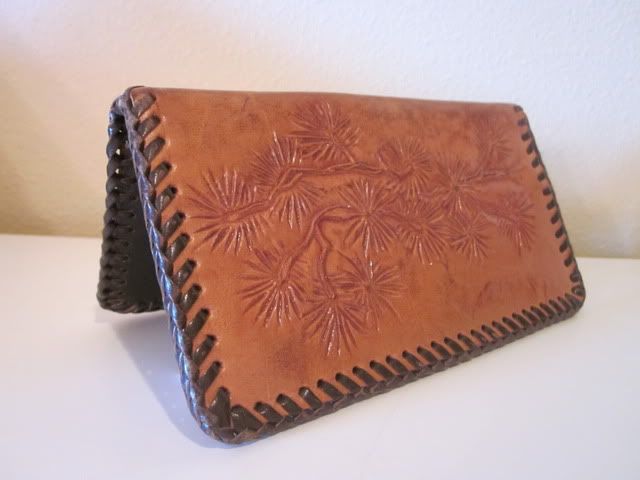 The back.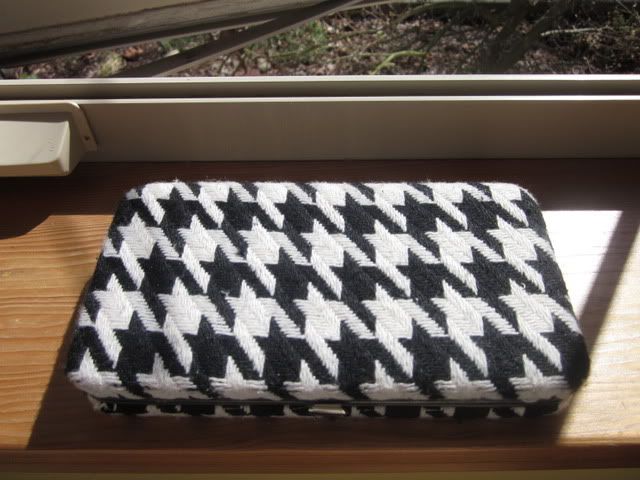 Houndstooth hinged wallet ($5).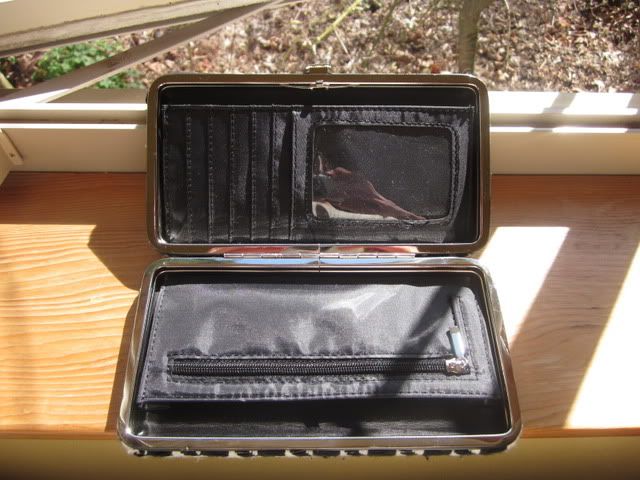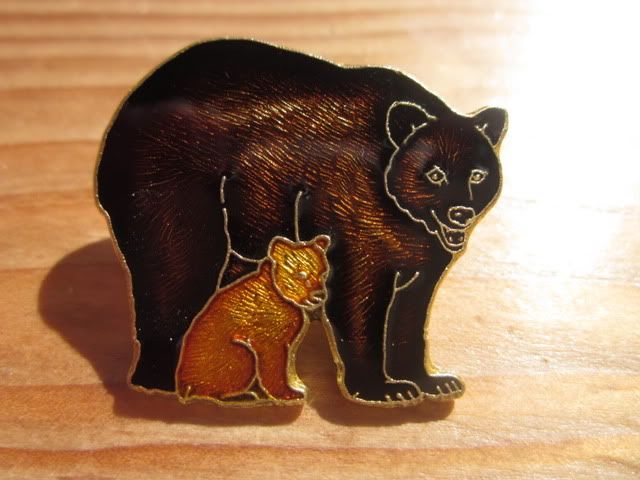 1-inch-tall bear pin ($1).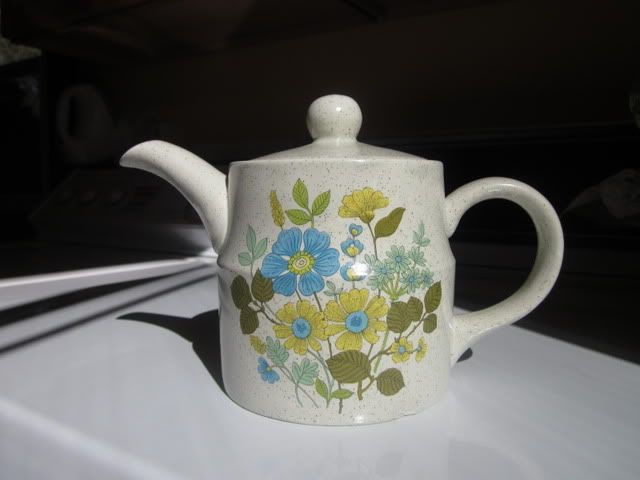 Teapot so I can drink multiple cups of tea without having to get out of bed to brew another cup ($3).



The bottom of the teapot, in case anyone is interested.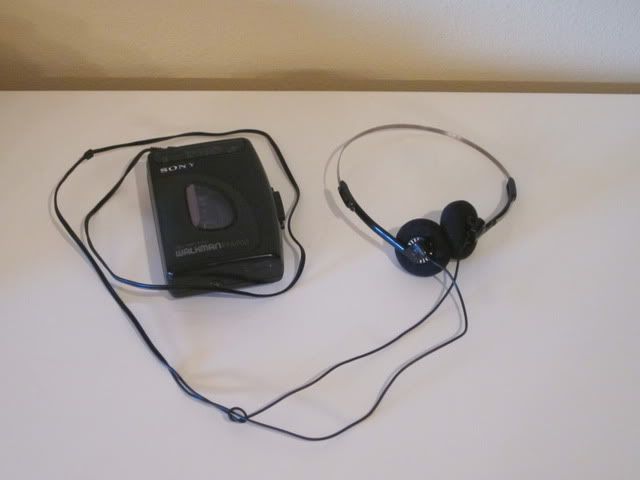 Walkman ($2) and headphones ($3) because I was given an actual mixtape.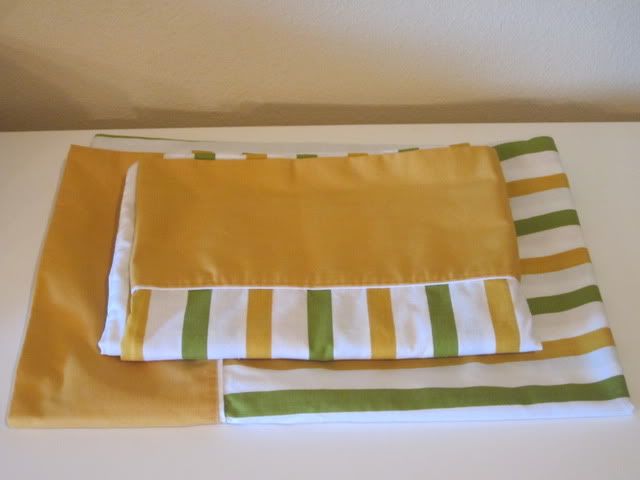 Two pillowcases ($1 each) to match a flatsheet I thrifted a while ago...



It's four times this size! ($2).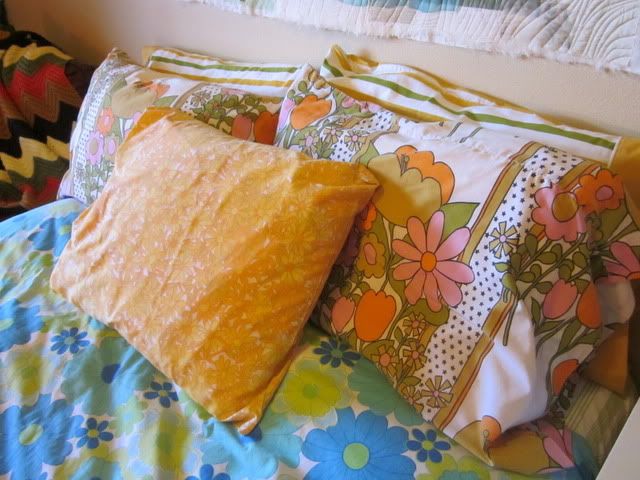 As long as I'm photographing my bed, here is what it has been wearing lately (all thrifted).