Part two of my thrifting sets (set one was housewares) is BOOKS! I don't often thrift books because they're still kind of expensive, even used, but once in a while, I need something new to read. Here are most of the books I've thrifted or bought used.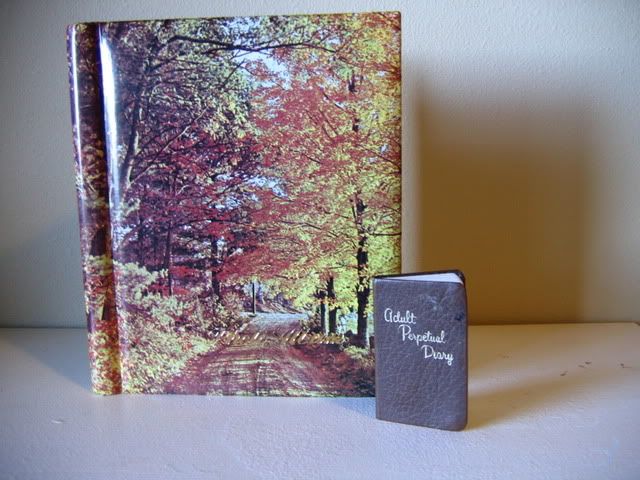 Photo album and "Adult Perpetual Diary"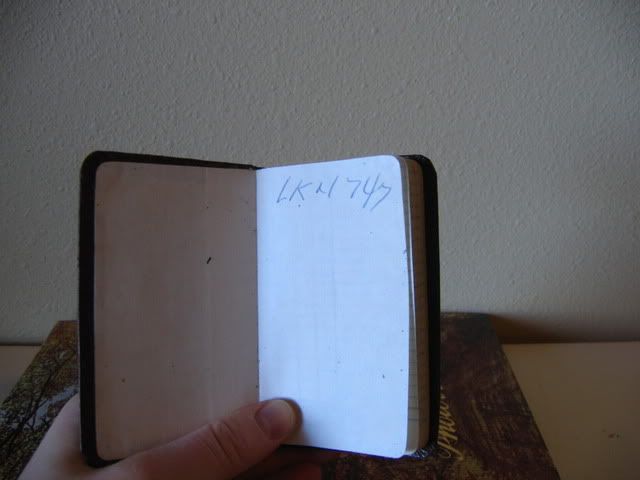 The only thing handwritten inside the Perpetual Diary...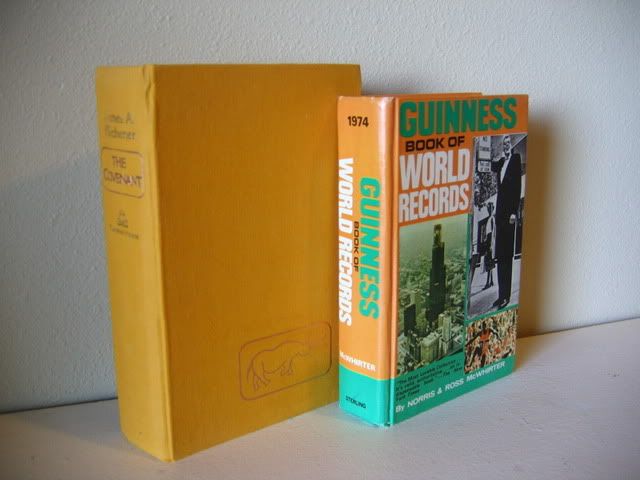 Skimmed through these before...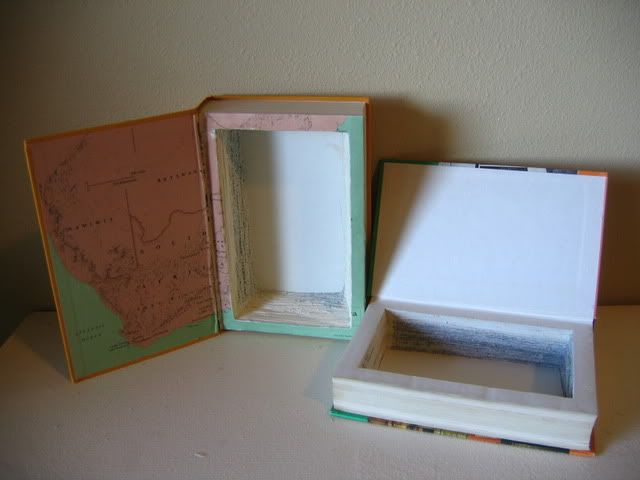 I hollowed them out! (Sorry if this offendes anyone! I did at least keep the pages to the record book).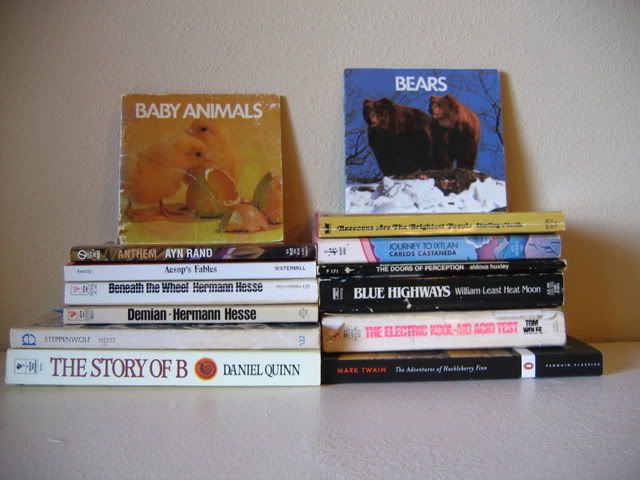 Sorry it's a bit blurry. The one under the Bears book is Raccoons Are the Brightest People and it still has the reciept from 1971 in it!